Think
about it. /s
Got $32,550 to $34,300? No problem.
Let's get started, shall we?
UPDATE:
Our south Florida Miami Zoo Subcontractor ClinicMonkey EHR Stage 2 / 2014 CEHRT development staff is hard at work and will be ready for certification compliance!
Yeah, that'll work OK. We won't be the ones actually having to USE this.
You're KIDDING, right? No bananas, no more HL7 coding.
WTF?
Look, the important thing is numerator credit...
AUGUST 25th 2012 UPDATE
Our new VP of of Software Quality.
AUGUST 28th UPDATE
We're hiring at a brisk pace.
The first letter in Clinic Monkey and Compliance is "
C
." Yeah, it's a
zoo
out there, but we are more than ready.
AND THE HIRING BLITZ CONTINUES...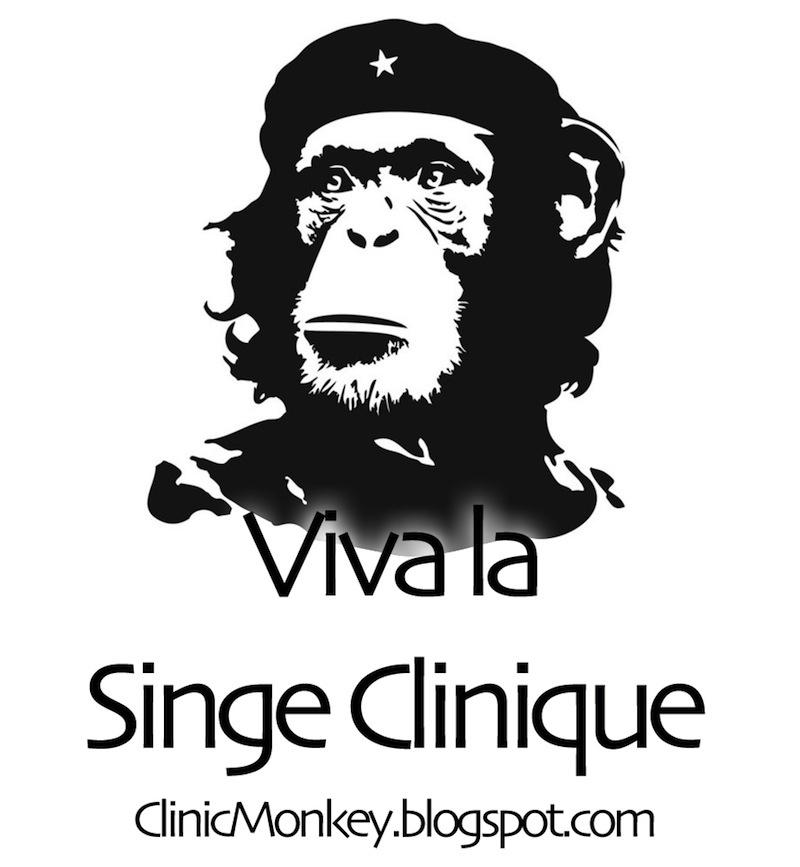 __________________________